More Pins I thought were cool!
I really want to try this, just not sure if I could eat them all. Have any of you tried this one?
The image I pinned did not go to a recipe, so I linked to my Pinterest board. Enjoy!
Beautiful. I rarely partake of a long soak, but this bathroom makes me want to . . . now!
These are simply laminated construction paper with letters die cut for the color's name. Can't wait to do this in our class. Also with the students' names.
This would be great for my mantle. Hoping to have the time to make this one.
Would love to make a version of this for my home, if the kids don't laugh to hard.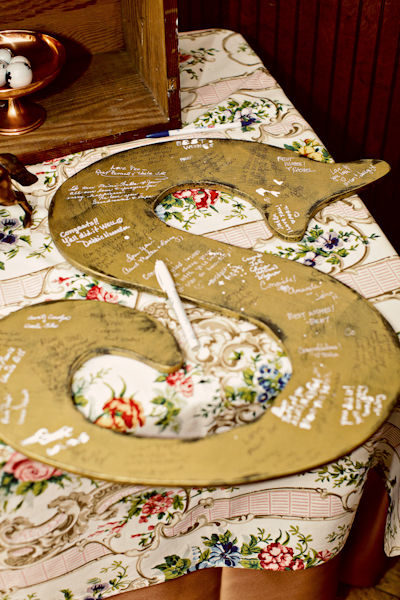 I really do want to do this for the kids. They could end up with a wall of their 1st initial with sweet notes. Would be a great spirit lifter.
Another classroom activity. Now, to find a wall for this.
What did you pin this week that has inspired you?